Culley Warner Adventure Scholarship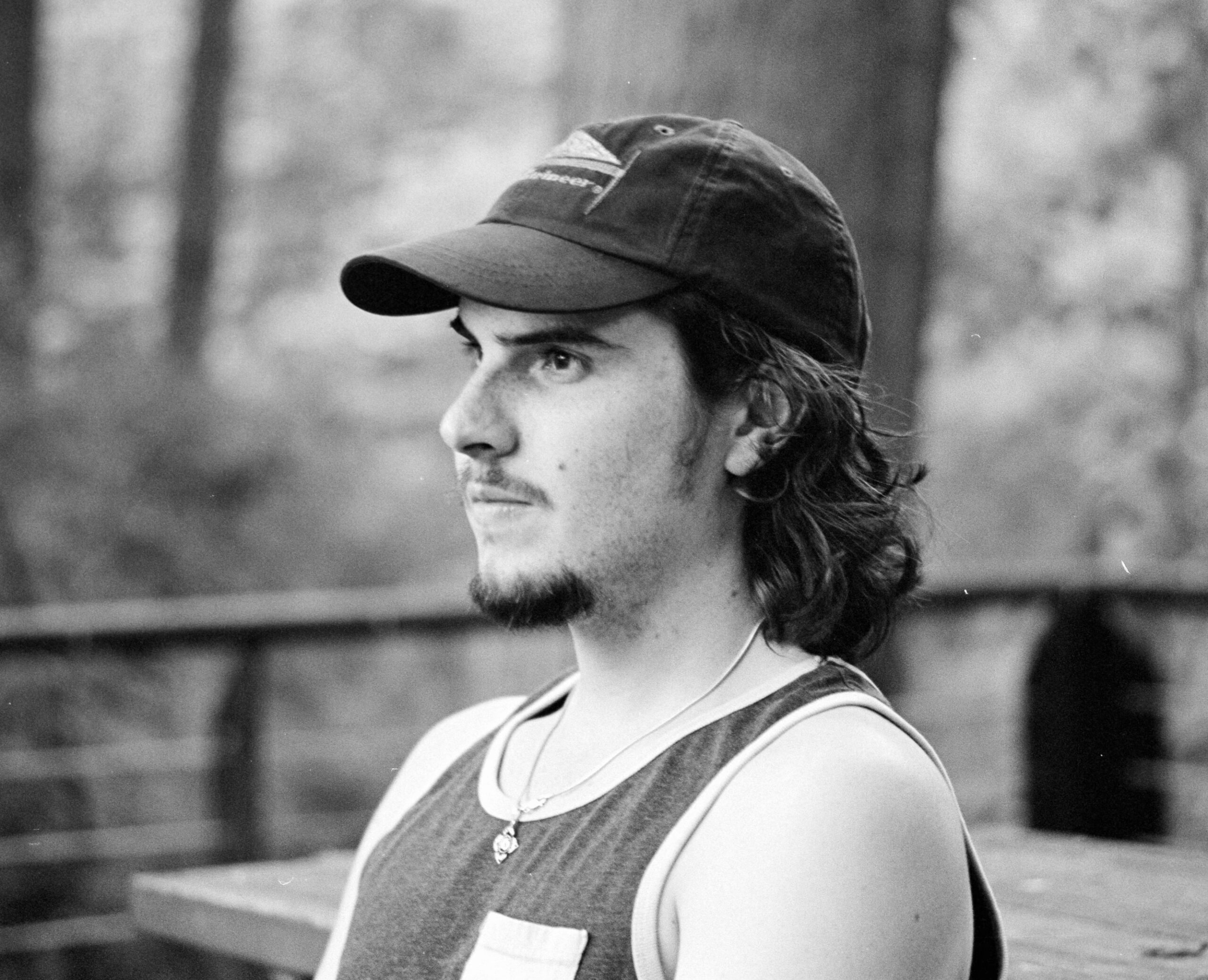 We offer our condolences to the family, friends, and community members touched by the loss of Culley Warner.
In honor of Culley's adventurous and compassionate spirit we have created an Adventure Scholarship fund in his name.  
This scholarship fund will be used to provide opportunities for young people to connect with nature and develop a passion for outdoor adventure and exploration.