2021 Female Empowerment Expedition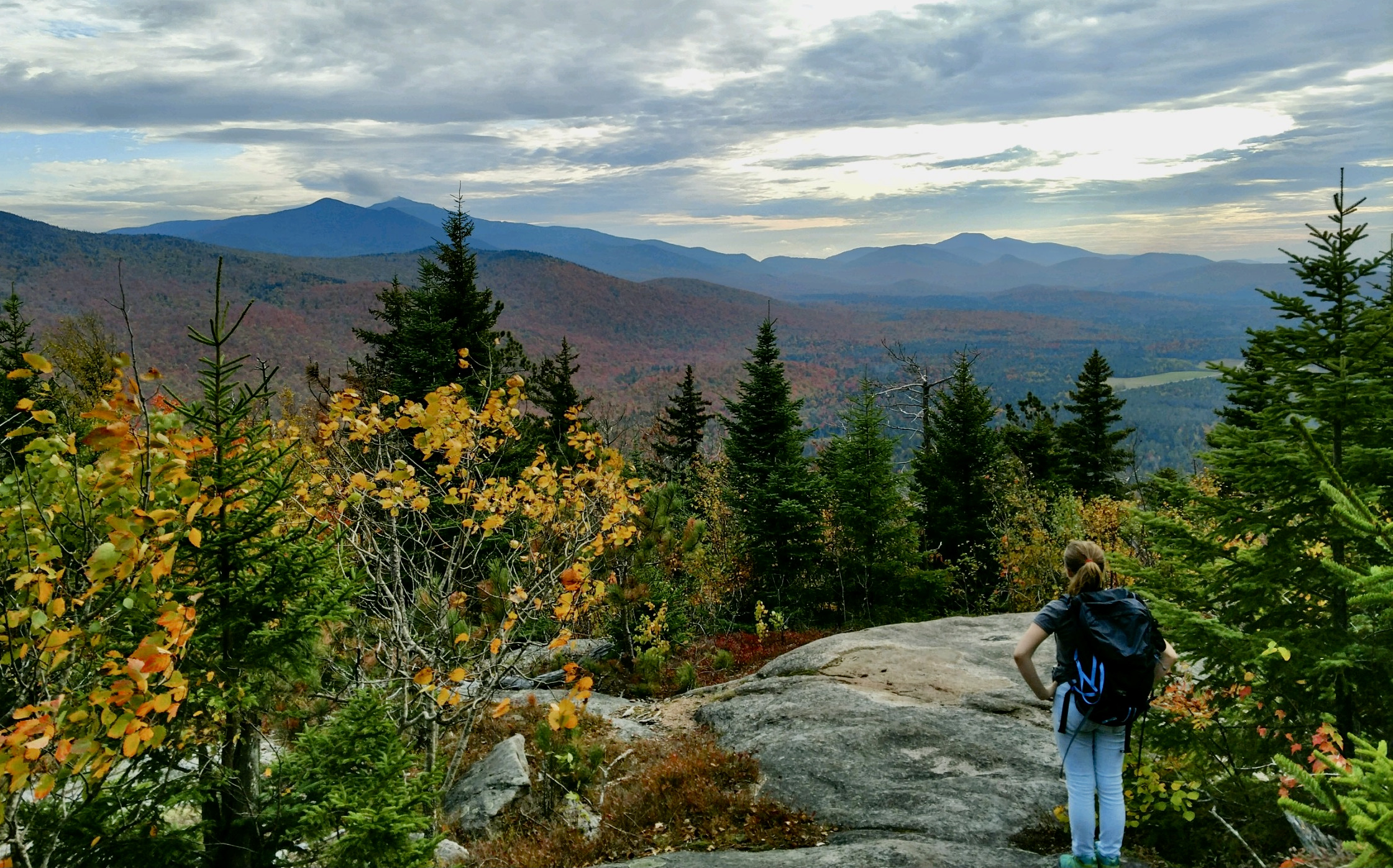 This year's focal point for fundraising is to finance our first ever all-female expedition team.
We have been running co-ed teams for the purpose of fostering healthy and respectful peer relationships since our first outing back in the summer of 2017. However, we believe there will be an even greater level of empowerment for girls who participate in an all-female expedition.
Our goal is quite simple; provide mentorship opportunities for two of our past female participants, and a transformative, weeklong experience for a group of under-resourced middle school girls.
Our hope is that this experience re-frames their picture of what life has to offer, cracks open the door to their full potential, and inspires them to pursue their dreams.
Our request is for you to help create this opportunity by making a donation and asking your friends, family and colleagues to do the same. No amount is too small.